We have recently moved! Our new address - Unit 8 Ormside Close, Hindley Industrial Estate, Wigan, WN2 4HR, U.K.
Get in touch
Welcome to European Diesel Services
Specialising in spare parts and support for use on Ruston RK270, RK215 and RKC engines as well as BERGEN, PAXMAN VP185, W H Allen, Perkins and Wartsila Diesel and Gas Engines.
Established in 1994, European Diesel Services is a totally independent company providing specialist support to operators of Ruston, Bergen and Paxman VP185 diesel and gas engines in more than 100 countries around the world.
We have:
The world's largest independent stock of New and Reconditioned parts and previously owned engines for the RUSTON/MAN RK270, RK215, RKC and RK3C engine ranges.
The largest number of ex-RUSTON/MAN Engineers and Technical Support staff with an in-house team that has over 200 years' combined experience working on Ruston/MAN engines around the world.
Ex-Bergen/RR, Wartsila and Caterpilla/Mak Service Engineers offering support to operators of these engines.
We also supply parts suitable for use on Bergen, W.H. Allen, Dorman, Perkins, and Wartsila engines as well as Napier Turbochargers.
The markets and industries we serve include:
Marine / Fast Ferry
Power Generation
Rail Traction
Offshore
Naval / Defence
To discuss your requirements for Ruston engines, and more, don't hesitate to get in touch today!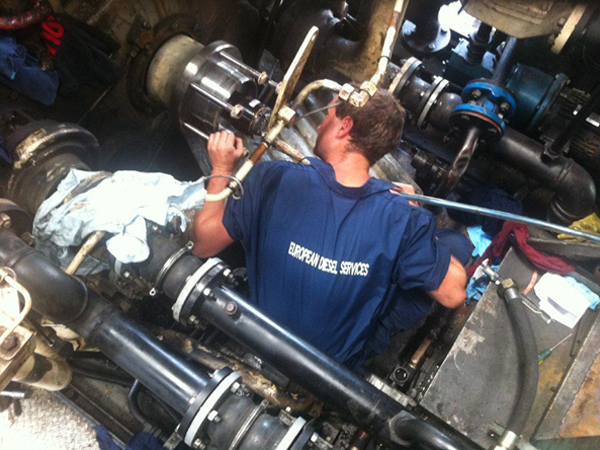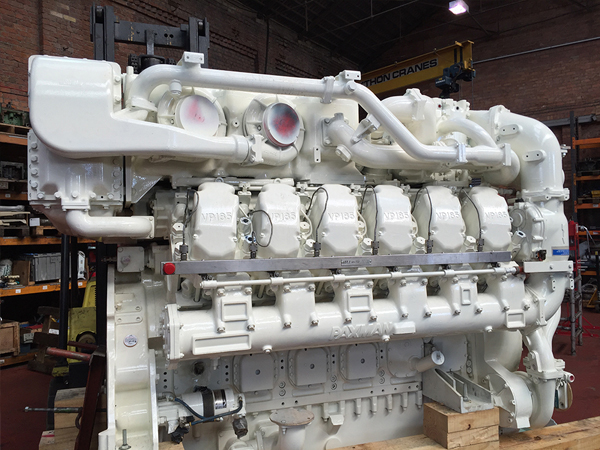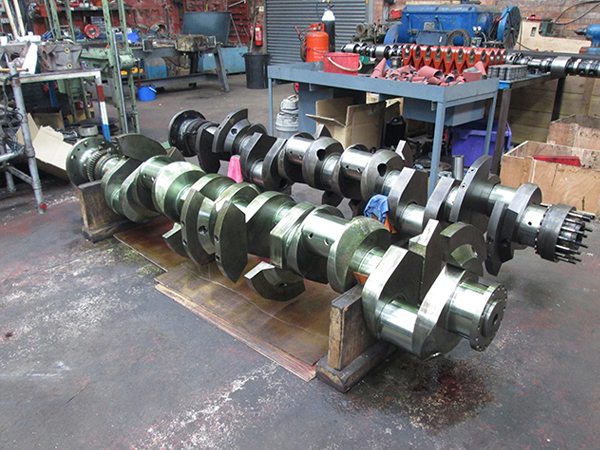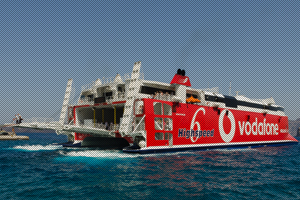 We are able to offer an extremely competitive Spare Parts and Service Team package to operators of RUSTON RK270 powered FAST FERRIES / HSC's around the world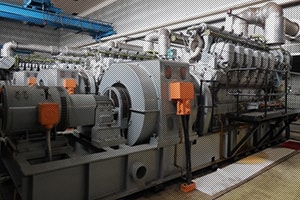 We offer a large range of engines and generators for sale, click below to see our full list.